A quick guide to TDS to be deducted on Real Estate Transactions​
April 19, 2022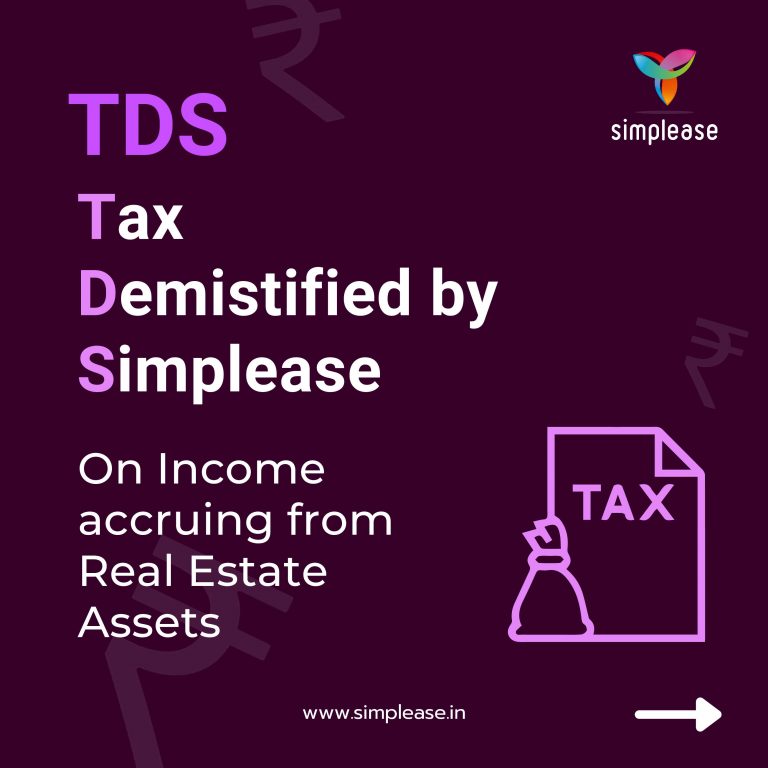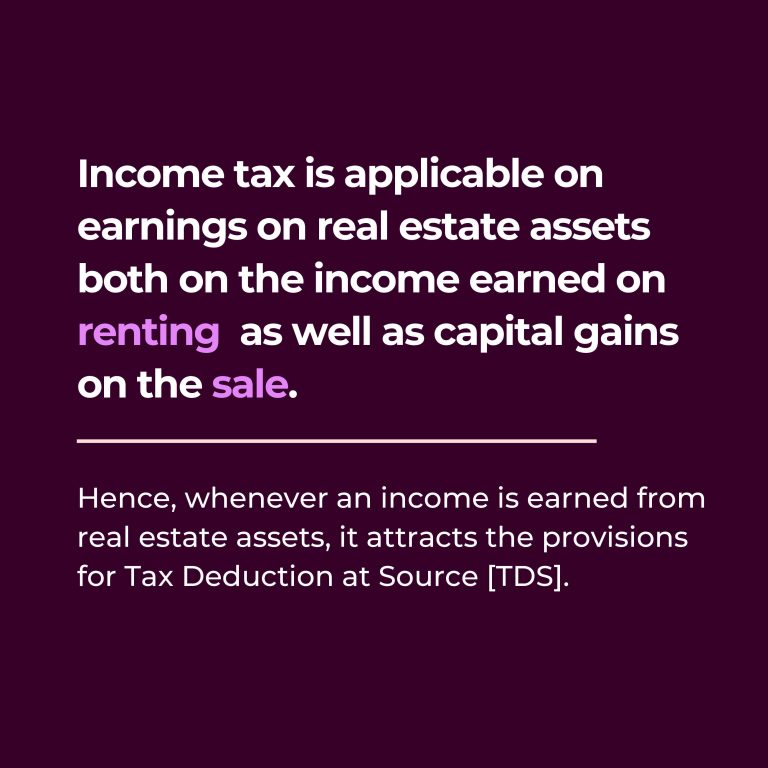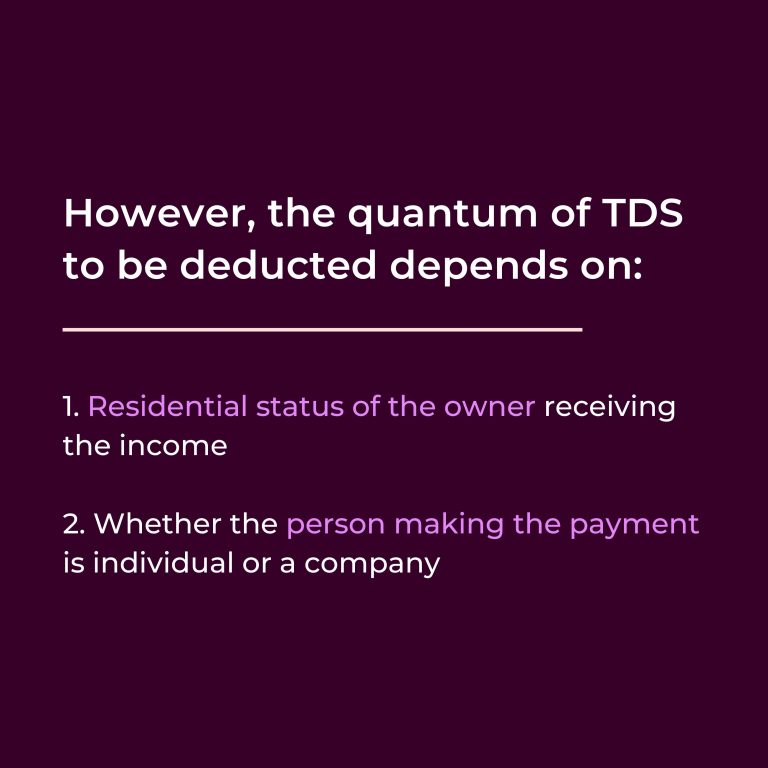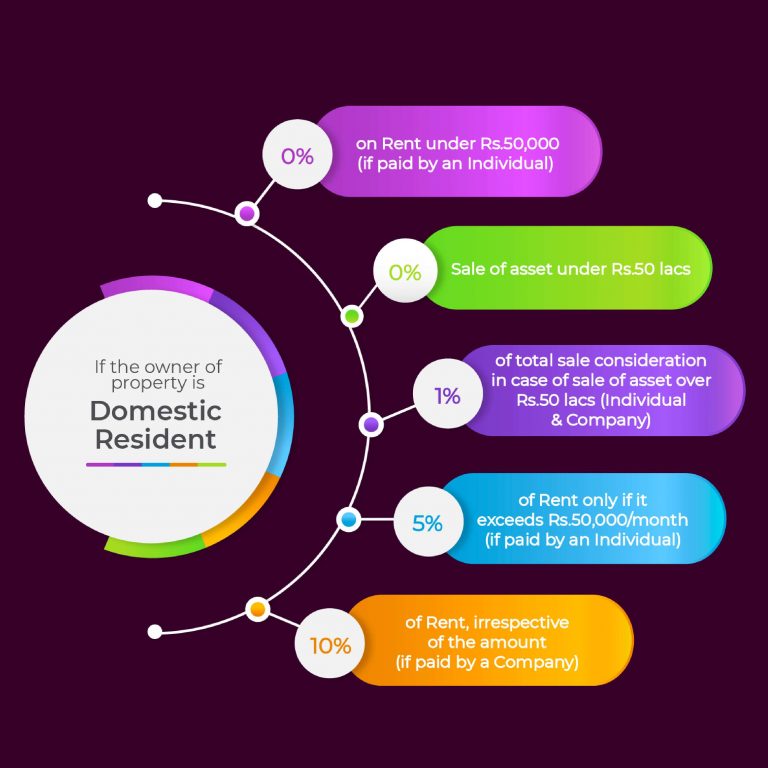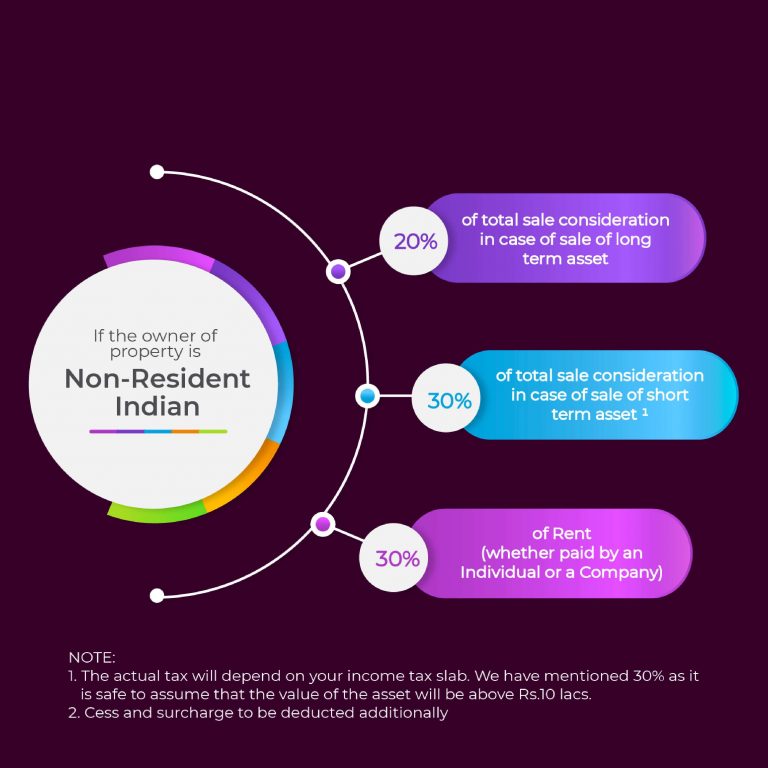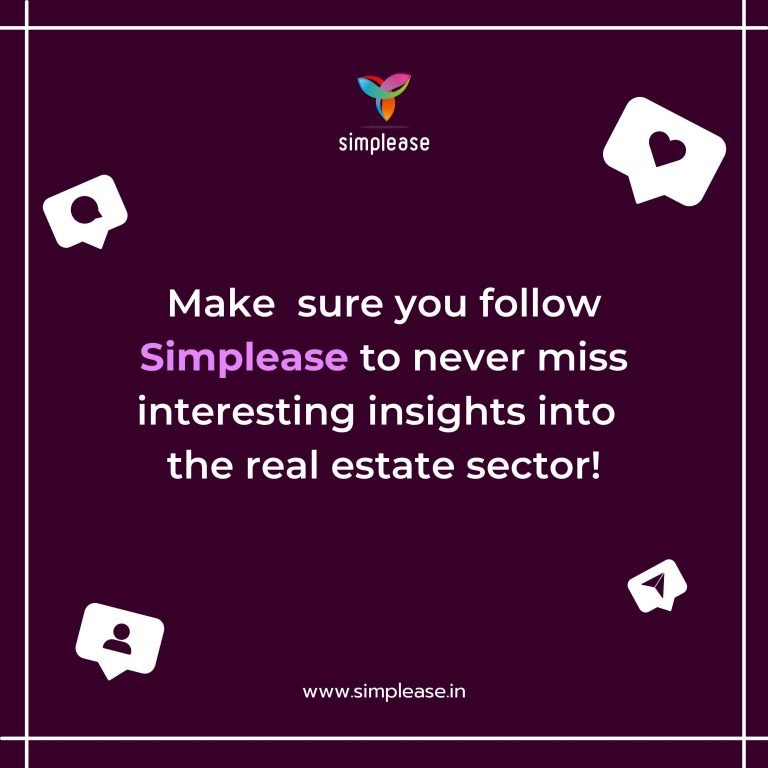 It is our endeavor to make Real Estate Simple & Easy and in line with the same endeavor we attempt to simplify some nuances of Real Estate Sector.
We initiate the series with the Tax to be deducted on different types of real estate transactions.
Still have any doubts, feel free to raise the same in the comment section and we will resolve your query.
After all TDS stands for "Tax Demystified by Simplease"😉